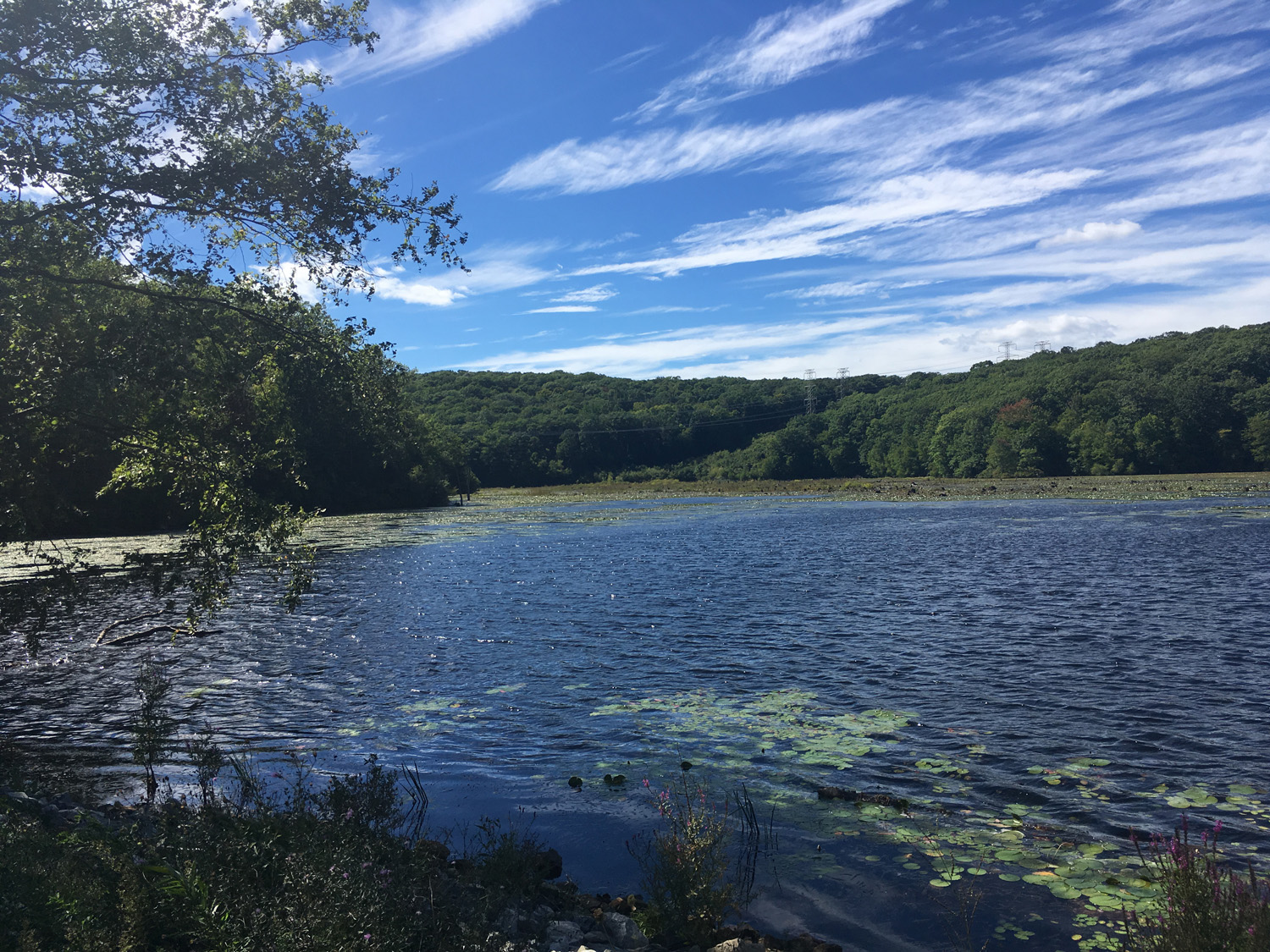 Positive Science Center
Welcome

This is where you open the door to many new potentials waiting to make your life more fulfilling and rewarding.  We invite you to explore the content here and discover the power of positive psychology to enhance your strengths, help you achieve your goals, and enjoy life doing it... 
ABOUT
This Center is dedicated to the study of positive psychology and exploring how it can help you achieve more success with less stress and greater enjoyment. We believe that most people have an inherent desire to lead meaningful and fulfilling lives, to develop their strengths and enjoy work, play and their world.
PROGRAMS
Explore various educational programs that offer valuable information and practical skills to make your efforts more rewarding and successful. Join the classes, workshops and events planned to stimulate your mind and expand your horizons. Positive Psychology will help you develop your strengths and manage your stress better.
POSITIVE TOOLBOX
The definition of "Positive" refers to desired, healthy, rewarding, stimulating, and progressive results. You will find here the tools that help individuals or groups to achieve more success and deal with stress more effectively. You will discover that they are easy to learn and always have a good impact on the quality of life.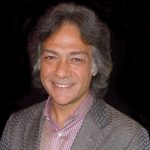 John Ryder, Ph.D. - website

The founder, Dr. Ryder is a licensed psychologist, author, workshop leader and an advocate of positive psychology for over 40 years.  Based on his expertise and experience he is developing this Center to become a highly respected, practical and effective center to promote positive psychology.  His vision is to develop the PSC into a major resource of educational programs that offer the public the most valuable tools to make life easier and to help people achieve more personal goals.