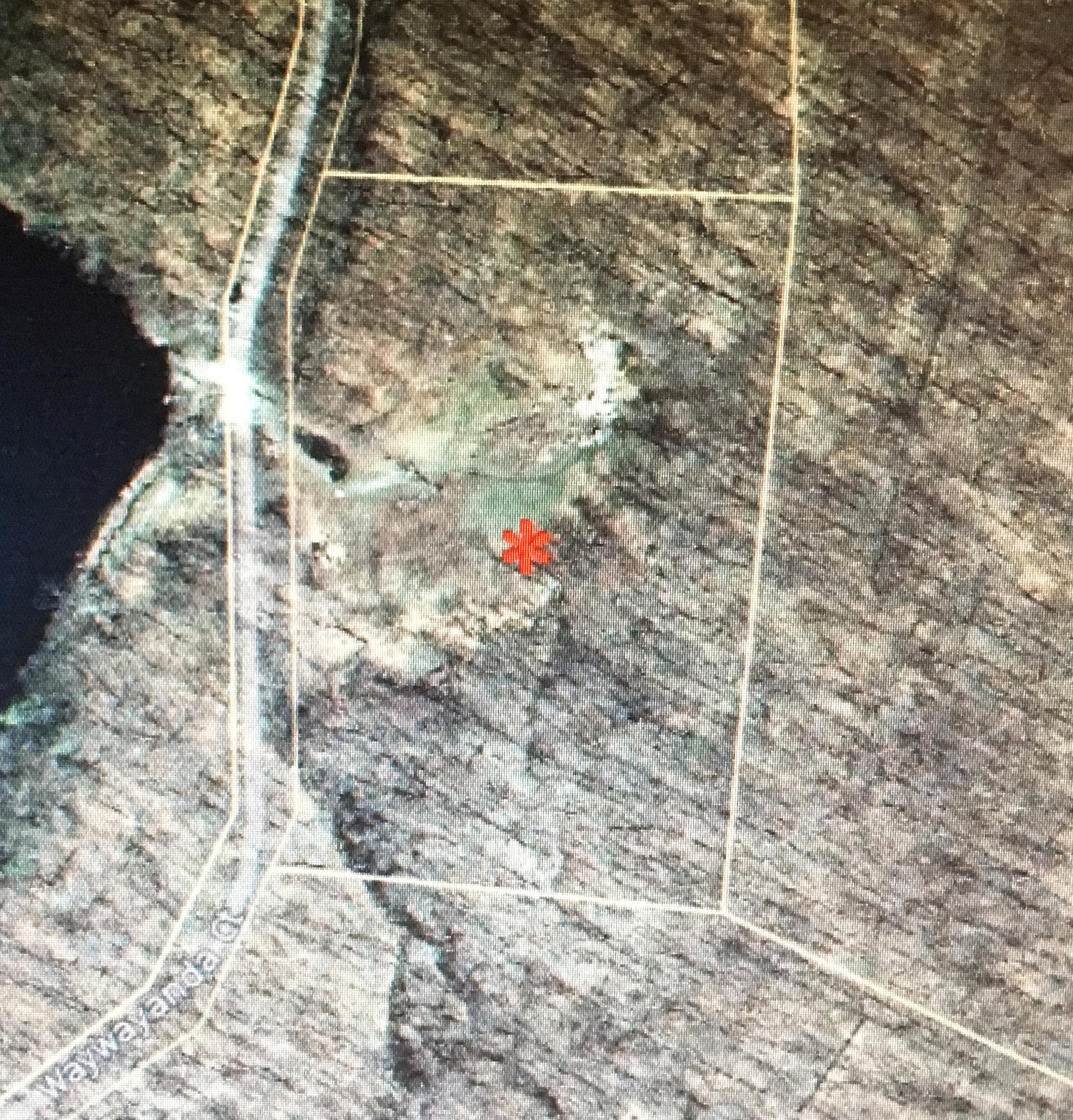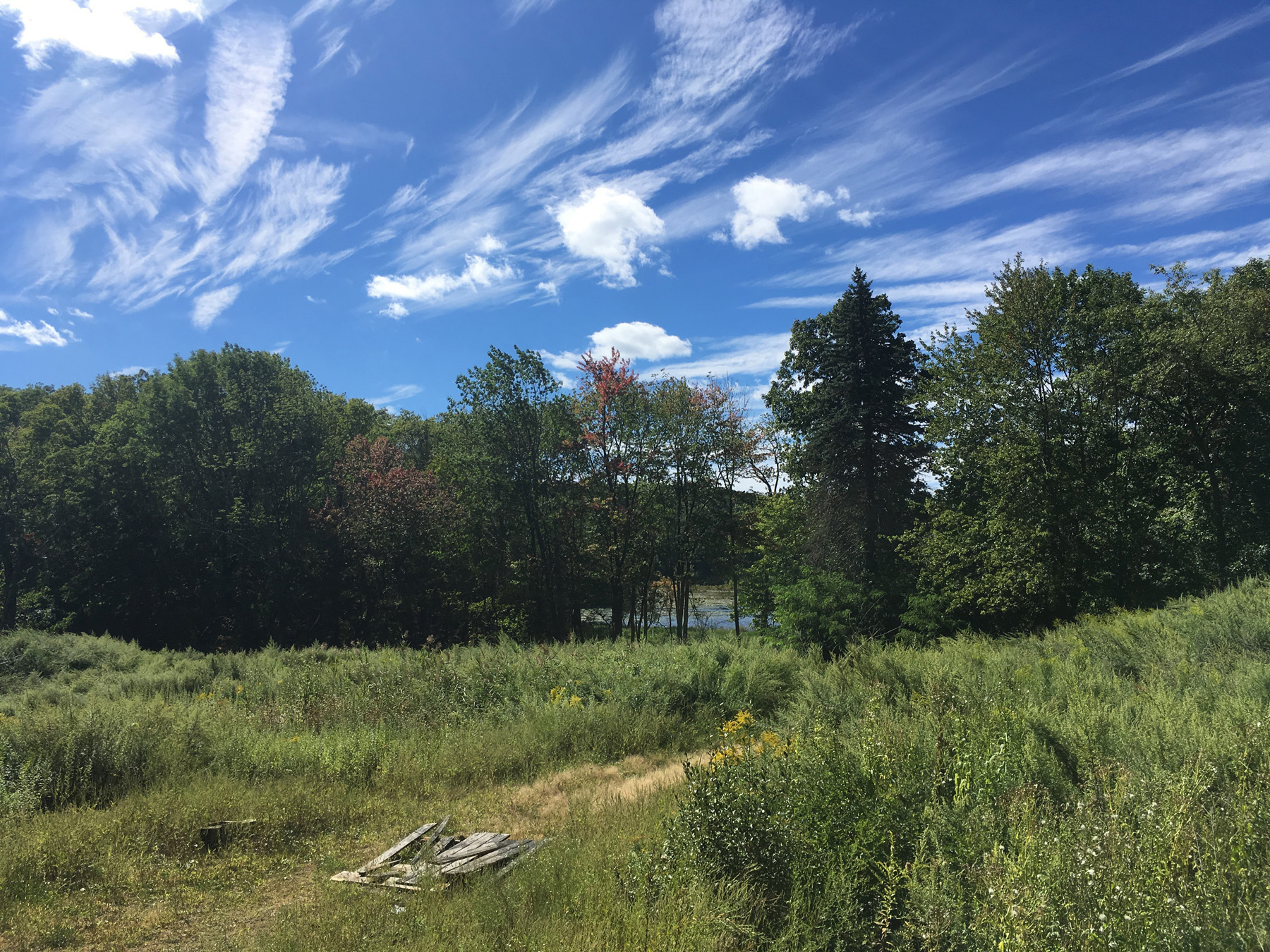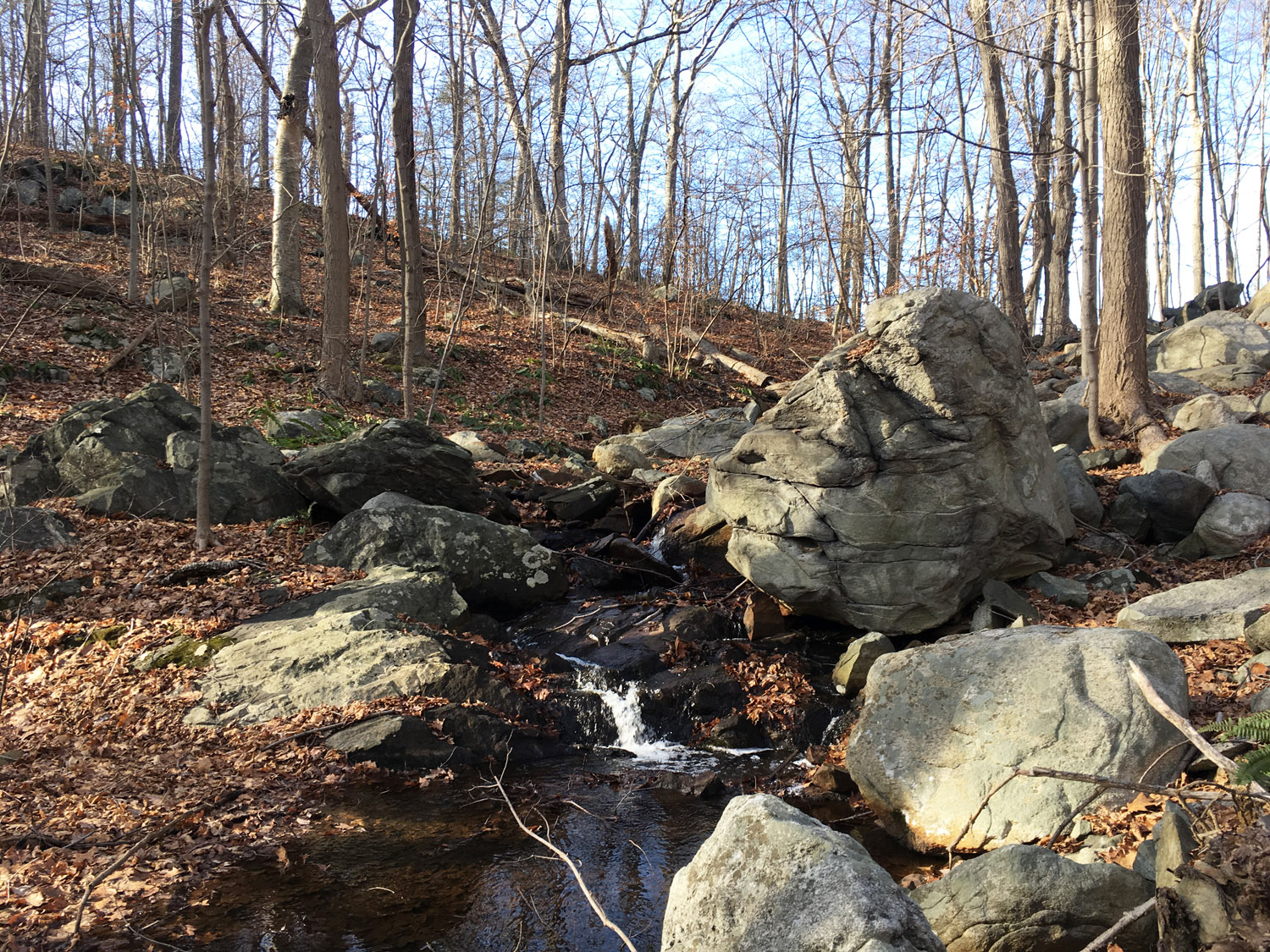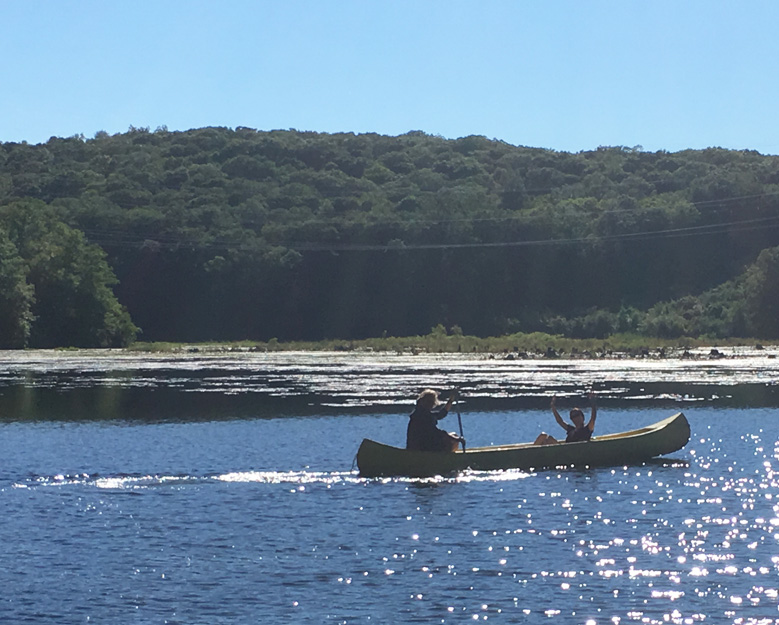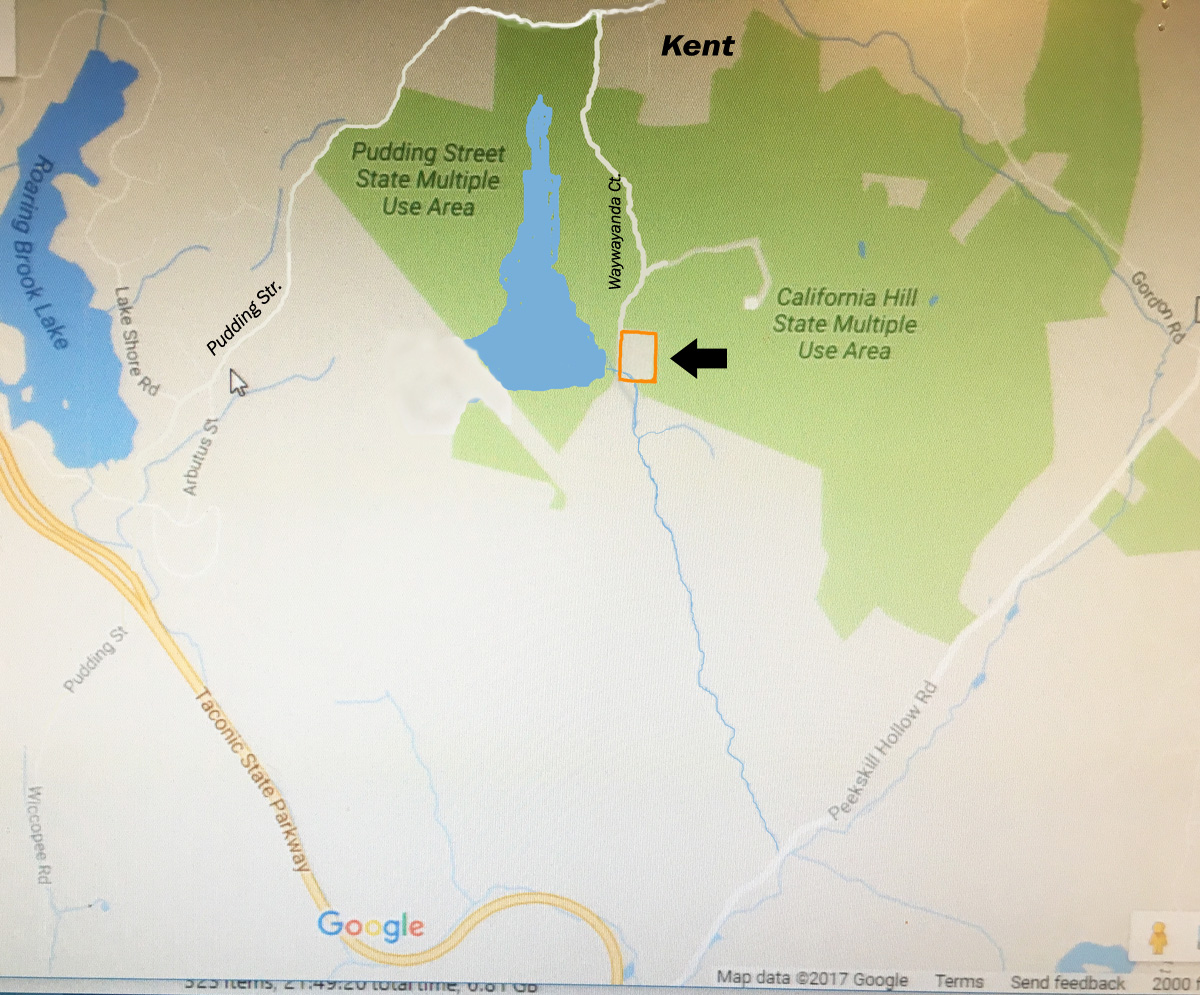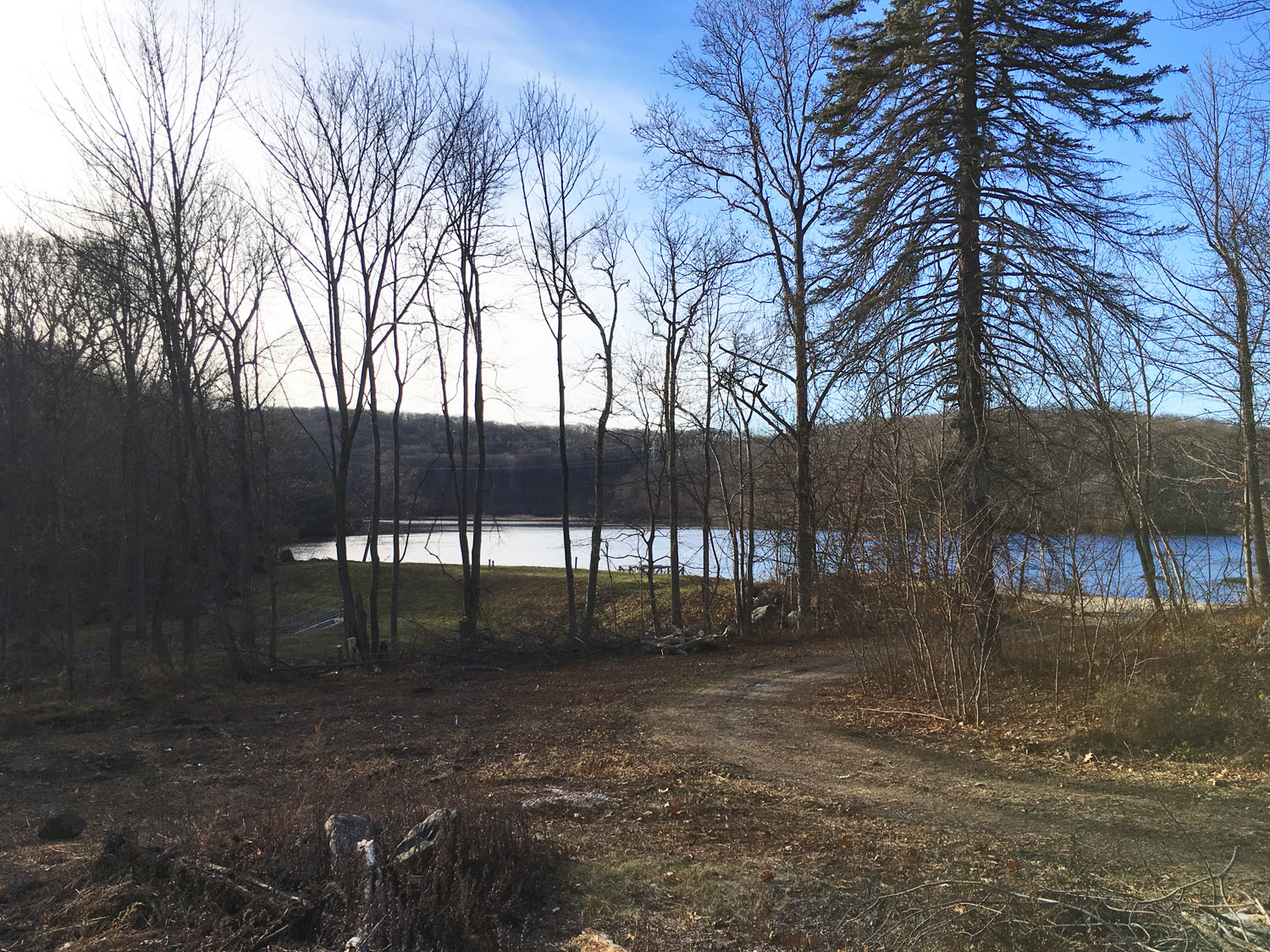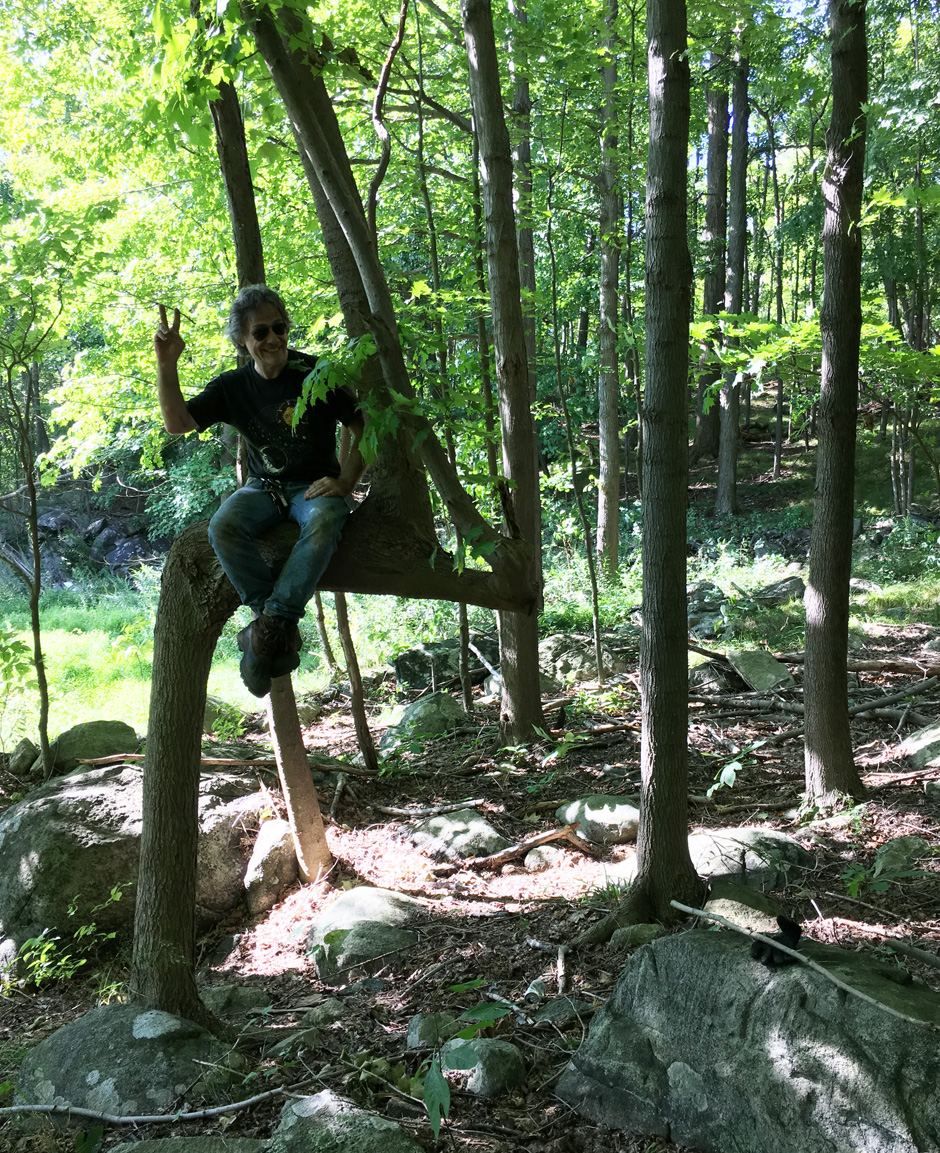 positive-science-center-3
positive-science-center-2
INTRODUCTION
The purpose of this group is to utilize scientific principles of positive psychology to study and determine the best ways to help people reach and enjoy greater well-being physically, emotionally, mentally, and spiritually.  This is accomplished by focusing on the strengths, virtues, talents and skills people have and can develop to achieve more in life.  The goal is for us to help promote greater peace, prosperity and progress individually, in the community and as a whole.
PRESENT and FUTURE
Currently, we have offices in New York City. Look at the PROGRAMS being offered for a list of events that you can participate in. We completed  building a center where people can come relax, study, and explore the topics offered by our group. We are raising funds to support the center and the various programs we develop.  You are invited to come visit a fabulous log cabin in a park like setting that will serve as our main operating center.  The office address is  109 East 36 Street Suite 4, New York, NY 10016.  
Make a Donation.
PREMISES
The Positive Science Center, Inc. is organized to promote the study, research, development and application of positive psychology – the principles, tools, techniques, and theories to help individuals or groups to achieve and maintain greater well-being in general. More specifically, this organization intends to help individuals and groups to utilize the scientific and philosophical advances of positive psychology and related fields to focus on the natural strengths people possess to decrease the hardships of life and maximize all the desirable aspects. The Positive Science Center (PSC) will offer lectures, workshops, events, and various programs to educate people how to take advantage of the hidden potential of the human mind by developing a better understanding of how to apply the principles and techniques that are being advanced by the field of positive psychology. The main focus of these efforts will be to promote creativity, imagination and achievement in a healthy, balanced manner.
We intend to raise funds through charitable contributions, grants, donations, and the sale of intellectual materials to the public. The center will promote research into psychology, spirituality, philosophy, and well-being. The center expects to raise funds to sponsor such research and promote a wide distribution of this knowledge through various media formats to reach a wide audience. This organization shall offer various educational programs to the public for free or a modest fee on a regular basis where experts will speak about topics like philosophy, metaphysics, psychology, creativity, leadership and spirituality. In addition to lectures, experiential exercises will also be conducted during which participants will have the opportunity to personally explore, experience and discover deeper aspects of their own personal nature.In addition to establishing an informative website, the PSC is currently running a fund raiser to support the retreat and programs we will sponor.  The center we built is open to the public where individuals or small groups can visit to learn about positive psychology, explore spirituality, experience deeper well-being and learn to apply these skills to their own lives. This sanctuary will also be a depository and archive of the information the corporation collects and wants to preserve in other forms than just the digital format for the future. This retreat will offer a variety of recreational activities to help people decompress and refocus on the positive in life.
STRUCTURE and ORGANIZATION
We recognize ourselves as a group of scientists, doctors, philosophers, teachers, artists, inventors, and curious seekers that are interested in finding better ways to improve the condition of our existence. This will be an academic endeavor relying on the in-depth study of the scientific literature regarding psychology and human achievement with a focus on creativity, optimism, and positive life strategies. This information will be collected, organized and made available to the public. We also expect to publish our findings in books and journals to promote further academic research. We organized this group under the authority of the State of New York as we exercise all the rights and privileges granted to non-profit charitable educational corporations.  The Log Cabin is located in the Hudson Valley only 1 hour north of NYC, the address there is 170 Waywayanda Ct. Carmel, NY  10512
PURPOSE of the CORPORATION
The PSC was established and is registered as a Not-for-Profit corporation in New York and is recognized by the IRS as a 501 C 3 public charity. EIN 81-4064186 Tax Exempt NYS EX-270653 To establish and operate a center dedicated to promote well-being and personal development among people interested in expanding their horizons. We intend to collect, analyze, organize and archive information from the growing scientific field of positive psychology that can be utilized by the public to cope more effectively with stress and increase well-being. Our focus offers programs to help people develop their positive strengths, talents, skills, creativity and reach their goals. The University of Pennsylvania has defined Positive Psychology as: "The scientific study of the strengths that enable individuals and communities to thrive. The field is founded on the belief that people want to lead meaningful and fulfilling lives, to cultivate what is best within themselves, and to enhance their experiences of love, work, and play." We intend to become a major resource for the public of the practical skills, techniques and theories that help people apply this knowledge to improving their life and the community around them.
The information we are interested in is the growing scientific findings in psychology and to have leaders in this field present their findings. We will seek the expert advice of individuals who have dedicated their lives to the scientific study of human behavior and specifically positive psychology. We intend to present a variety of educational programs to help people improve and maintain their well-being, health, happiness, prosperity, and in general progress socially and individually.
We plan to create several departments within the center as may be necessary in order to facilitate the effective operation of this educational organization. The group has a Board of Advisors who review and suggest specific programs that the center will sponsor and promote. The Board will have the task of considering various proposals to determine which are most likely to improve the quality of people's lives through all means available as deemed acceptable to further our exempt purposes.
To Board of Directors will oversee the plans and activities of the PSC and develop this resource into the positive impact it deserves to have. We aspire to earn the respect and admiration of all people that encounter and will strive to keep our activities as transparent as possible to promote trust and cooperation.

We are also registered with GUIDESTAR ORG
https://www.guidestar.org/Profile/81-4064186