From Vision to Reality
A log cabin takes actual tree trunks, cleans them and turns them into the walls of the house.  Wood is a very good insulator and the 8 inch pine logs were cut in northern NY.  The process of building a house is a very complex undertaking with countless options of how to do things.  I have been learning on the job.  I was personally involved from the design, planning and worked on this project from the foundation all the way up to the roof.  It was an incredible experience and I am equally grateful and proud of this accomplishment.  This is an excellent example of what a very clear strategic plan can accomplish.  There was no easy way to achieve success here, rather it required an enormous amount of effort, endurance, and persuasion.  Obtaining the finances to build this house has also been a gigantic feat of successful determination. Yet, from start to finish it took almost four years of intensive work to create this magnificent log cabin.
This is the picture story of the construction of this magnificent log cabin.  It went from a dream through thousands of challenges, many miracles, to house that will serve people for hundreds of years to come.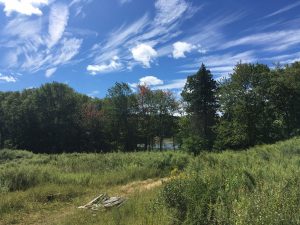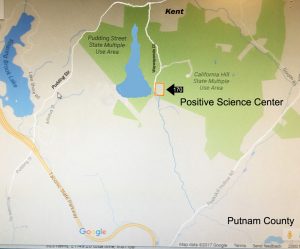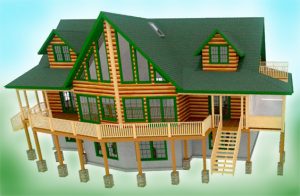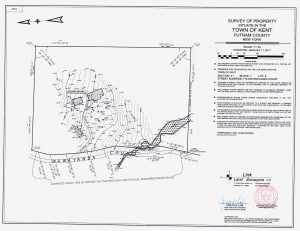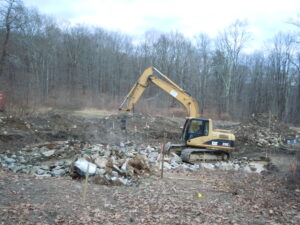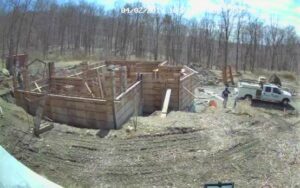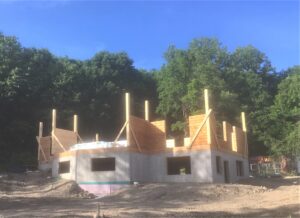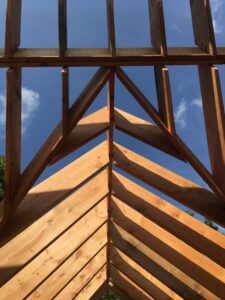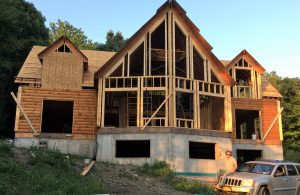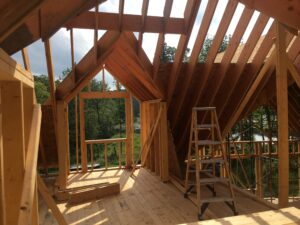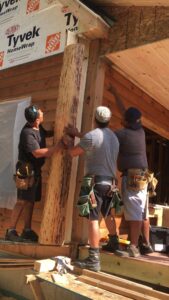 Building a house is a complex puzzle, although it may have many different solutions, there is always the best way to get things done.  When you find it that is truly a success.TO BE CONTINUED